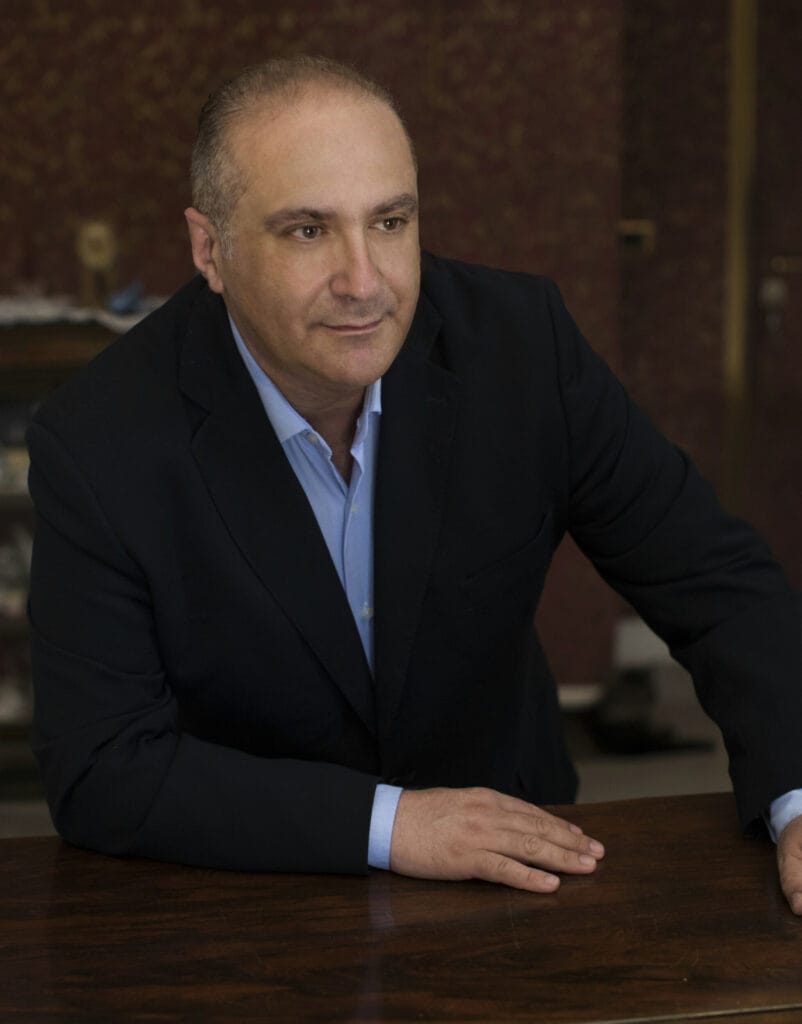 Epifanio Comis was student of Agatella Catania, Lazar Berman and Pietro Rattalino. He has toured as a soloist throughout Europe, Asia, Russia, and the United States. He has performed with numerous world class orchestras including the George Enescu Philharmonic Orchestra of Bucharest, the Karlovy Vary Symfonic Orchestra, the Tulare County Symphony Orchestra of California, the Orquestra Sinfonica UANL of Mexico, the Bellini Theatre Symphony Orchestra, the Sicilan Symphony Orchestra, Bellini Theatre Philharmonic Orchestra, the Osaka Symphony Orchestra, the Kioto Symphony Orchestra. His recitals in the USA and Asia have brought him great critical acclaim.
Epifanio Comis gives masterclasses in important academies and universities like Manhattan School of Music, Chopin Academy Warsaw, Royal Conservatoire Mons, Ecole Normale in Paris, Tchaikovsky Conservatory Moscow and Bucarest Music Academy. He performed in prestigeous halls such as Discoteca di Stato di Roma, Teatro Massimo Bellini di Catania, Sala delle Erbe in Milan, Steinway Hall in New York, Symphony Hall in Osaka, Carnegie Hall in New York and many others. Comis is also active as a conductor. Last concerts he conducted are Rachmaninov's Piano Concertos, Rhapsody and the Second Symphony with Bellini Theatre Orchestra in Catania and in Moscow.
He is a very acclaimed teacher. His students achieve top prizes in the most important world piano competitions such as  Ferruccio Busoni International Piano Competition, Queen Elisabeth Competition, Fryderyk Chopin International Piano Competition, International Tchaikovsky Competition Moscow etc. In 2013 he was awarded with the "Sergei Rachmaninov International Award" by the Moscow Conservatory. The previous recipients of this award are also Vladimir Ashkenazy, Valery Gergiev and Nicolai Lugansky.
Comis has a varied career as soloist and conductor and he is a professor at Bellini State Conservatory in Catania where he is also Director.