Give the gift of a prestigious cultural experience!
Purchase: ljubljanafestival.si, Križanke Box Office and eventim.si
Voucher value: 20 €, 40 € and 60 €
Voucher validity: one year from the date of purchase
Vouchers cannot be exchanged for cash.
Gift vouchers can be redeemed at the Križanke Box Office, ljubljanafestival.si and eventim.si.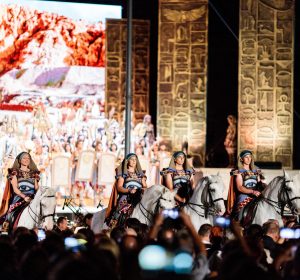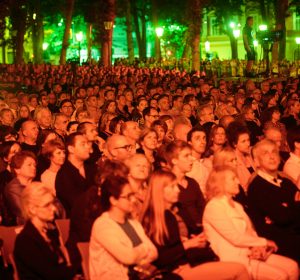 The recipient will also be able to choose from among more than 100 events performed by some of the world's biggest stars and experience the festival atmosphere with 60,000 other spectators. The diverse festival programme covers a wide range of genres including classical music, ballet, opera, theatre, modern dance, world music, pop and more.
Important information