In cooperation with:
General media sponsor of the Slovenian Music Days:
Media sponsor: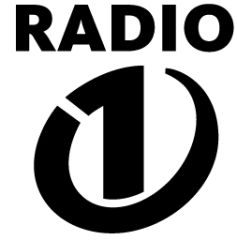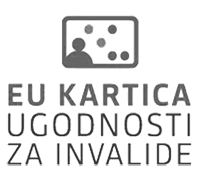 Note: This information pertains to a past event. For the most up-to-date information, please check
our calendar
.
THE SLOVENIAN PHILHARMONIC STRING CHAMBER ORCHESTRA
Programme
Janez Krstnik Dolar (1621–1673): Baletti à 5
František Josef Benedikt Dusík (1765–1817): Simphonia Grande in G, No. 2
Lucijan Marija Škerjanc (1900–1973): Symphony No. 4
The Slovenian Philharmonic String Chamber Orchestra has chosen three compositions for this programme, two of them are older, while the third one was composed in the 20th century.
Janez Krstnik Dolar, born in Kamnik at the beginning of the 17th century, was quite a distinguished composer, Jesuit and an excellent pedagogue in his time. His works include instrumental dance compositions for strings with continuum, which he named the Balletti. His compositions are structured with dance phrases according to the French suite model, which they performed for dance inserts in spoken Jesuit games and at festivals. Such balletti, which were especially renowned in Vienna and Salzburg, were quite popular at that time in Austria.
In 2015, we celebrate the 250th anniversary of the birth of František Josef Benedikt Dusík  who was born to a famous family of musicians. His music schooling was profound and he soon became an excellent pianist. He worked mostly outside his home country, living in Italy, for a few years in Gorizia, and for ten years, at the peak of his artistic career, also in Ljubljana. He soon became a central figure of music life and the most important musician in the rising Philharmonic Society, to which he dedicated a number of  compositions. He wrote five symphonies, three of which have been preserved, and which represent the beginning of Slovenian symphonic music in Slovenia. A special place can be attributed to Simphonia in G, No. 2, which he entitled "Grande" (Vélika). In concept it has four phrases, and the score demands a quite extensive performance apparatus.
The best works for orchestra by Lucijan Marija Škerjanec include his Symphony No. 4, written for string instruments. It has features of impressionism.  It was premiered at Union Hall with the Slovenian Philharmonic by Bogo Leskovic on 5 October 1951.
In cooperation with:
General media sponsor of the Slovenian Music Days:
Media sponsor: