Conservatory of Music and Ballet Ljubljana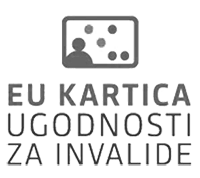 Note: This information pertains to a past event. For the most up-to-date information, please check
our calendar
.
As a result of building and renovation work being carried out by Union Hotels, the concert will now take place at the Ljubljana Conservatory of Music and Ballet rather than in the Union Hall as originally planned.
Ticketholders are informed that all existing tickets must be exchanged for replacement tickets. You can exchange your ticket(s) at the Križanke Box Office (Trg francoske revolucije 1) or by telephone (+386 (0)1 241 60 26; +386 (0)1 241 60 28) on weekdays from 12 pm to 8 pm and on Saturdays from 10 am to 2 pm.
Tickets may also be exchanged at the Eventim office in Tivoli Park (Celovška cesta 25) on weekdays from 10 am to 4 pm.
You must hand in your existing tickets when collecting your new tickets.
We apologise for the inconvenience.
Dear Sir / Madam, We would like to inform you that the parking space at the Conservatory of Music and Ballet Ljubljana will not be available due to the small capacity on the day of the concert. We recommend the use of parking lots near the school – Prule, Trnovo, Botanical Gardens (parking is limited). Thank you for your understanding.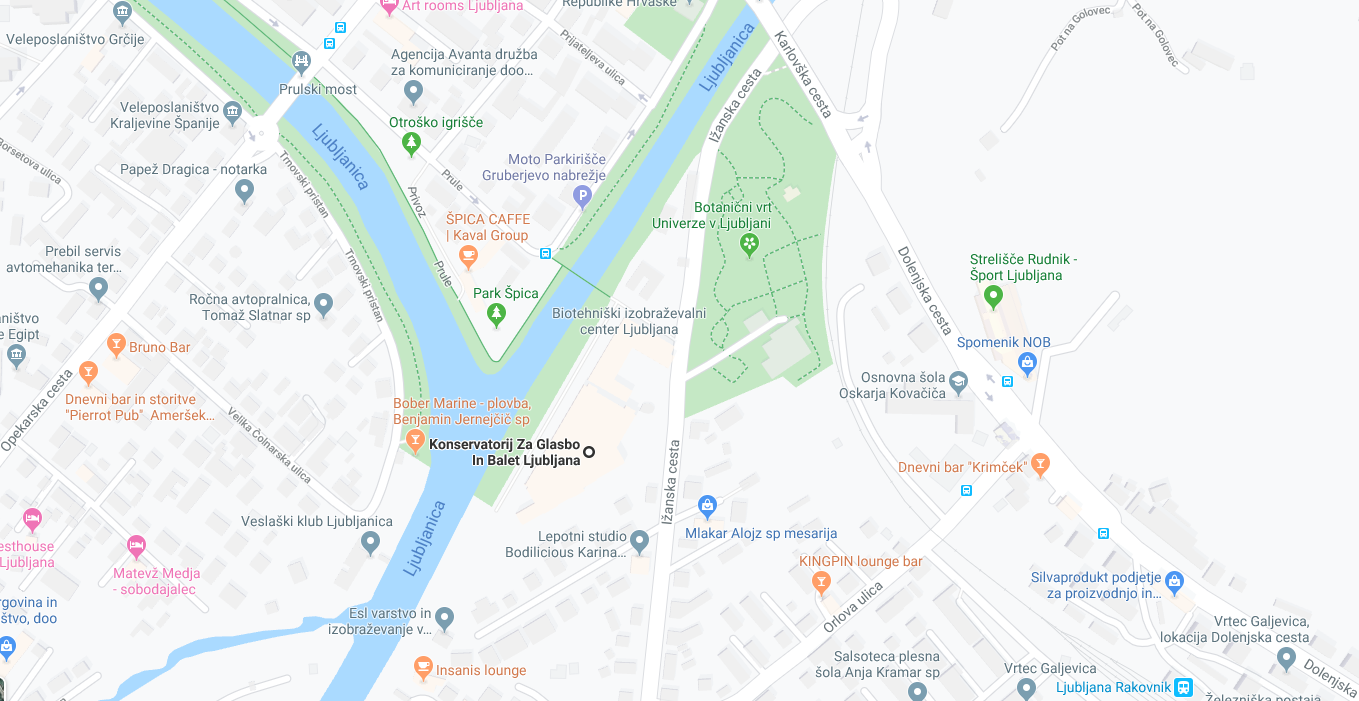 4th Winter Festival – Hommage à Ludwig van Beethoven
Soloists: Leonel Morales (Spain) and Tatjana Ognjanović (Slovenia), piano
Slovenian Philharmonic Orchestra
András Keller, conductor
---
Programme:
L. van Beethoven: Symphony No. 1 in C major, Op. 21
L. van Beethoven: Piano Concerto No. 2 in B-flat major, Op. 19; Leonel Morales, piano
***
L. van Beethoven: Piano Concerto No. 4 in G major, Op. 58; Tatjana Ognjanović, piano
---
Born in Cuba, Leonel Morales, is a Spanish citizen and lives in Spain since 1991. He graduated from the University of Havana under the tutelage of Frank Fernandez, a student of Victor Merzhanov, which itself was a disciple of Feinberg, so he follows the traditional Russian school. Currently he is a professor at the Sommerakademie in Salzburg and at the University Alfonso X el Sabio in Madrid. Morales gives Master Classes all over the world and many of his students have been prize winners in more than 40 national and International Piano Competitions. He also runs successful courses in which he analyses and interprets the 32 Beethoven Sonatas.
Tatjana Ognjanović, one of Slovenia's leading pianists, has performed at International Music Festivals and given highly acclaimed recitals in 16 countries throughout Europe, as well as in Malaysia and Singapore. She has appeared as soloist with many orchestras, interpreting piano concertos by Mozart, Beethoven, Mendelssohn, Schumann, Rachmaninov, Scriabin, and Prokofiev. She has made many CD, LP, radio and TV recordings, embracing a wide repertory of music from the baroque era to the contemporary. The daughter of two professional opera singers, she began her music education at the age of four, studying for 14 years with Darinka Bernetič. She continued at the Academy of Music in Ljubljana with Dubravka Tomšič, and furthered her studies with Hans Petermandl at the Hochschule für Musik in Vienna, and with Viktor Merzanov from the Tchaikovsky Conservatory in Moscow. In addition to her artistic performances, she has been teaching at the Academy of Music of the Ljubljana University since 1993.
András Keller has enjoyed a varied career as soloist, concertmaster and chamber musician at the highest international level. His early studies at the Ferenc Liszt Academy in Budapest led to many collaborations with György Kurtág, whose works he has been premiering and performing worldwide since 1978. He has also enjoyed working intensively with Ferenc Rados and, until his death, Sándor Végh. András Keller founded the Keller String Quartet in 1987, and has since given master classes and concerts throughout the world. He is regular coach at Aix-en-Provence Festival, returning guest of Norfolk Chamber Music Festival and IMS Prussia Cove. As both chamber musician and soloist, he has appeared in every European country, playing in many prestigious venues and festivals. During his career he has worked with world-renowned artists and has won numerous awards. Between 2012-2015, András Keller was head of Chamber Music Department in Liszt Academy of Music. From 2016 he is Professor of Violin at the Guildhall School of Music and Drama in London. In 2018 he was appointed there as Béla Bartók International Chair in recognition of his world-class performing career and services to music.
There are few symphony orchestras in the world that can pride themselves on a tradition as intensive and enduring as that of the Slovenian Philharmonic Orchestra. The Slovenian Philharmonic Orchestra has reaffirmed its reputation on numerous tours to European cultural centres and in the United States of America and Japan, as well as presenting itself at many renowned international festivals. Amongst the particularly noteworthy events of the previous season were a European tour performing a concert version of P. I. Tchaikovsky's opera Iolanta, with Anna Netrebko in the leading role, as well as the performances in the Royal Opera House in Muscat, and a seven-concert tour with Mischa Maisky in Slovenia, Germany and the Netherlands.