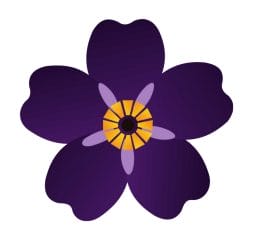 The concert is dedicated to the centenary of the Armenian Genocide.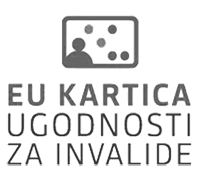 Note: This information pertains to a past event. For the most up-to-date information, please check
our calendar
.
Artistic director and conductor: Sona Hovhannisyan
Programme
KOMITAS: The moon is bright, grandpa; Sweet Moon; Hoy, My Graceful Sweetheart (with chime bells)
KOMITAS: Through the intercession of your virgin Mother  (Divine Liturgy)
KOMITAS: My heart trembles (Divine Liturgy)
KOMITAS: Amen. Holy is the Father. (Armenian sacred)
KOMITAS: The ploughman song of Lori (Armenian Folk)
YERVAND YERKANIAN: Nausicaa (Armenian Contemporary)
ARZAS VOSKANYAN: Choral series by Varderes (Armenian Contemporary)
SERGEI AGHADJANYAN: Papik-Mamik (Armenian Contemporary)
TIGRAN MANSURIAN: Rainbow (Armenian Contemporary)
VACHE SHARAFYAN: Preliminary picture (from Snow cantata )
KOMITAS: Sweet Breeze (Armenian Folk)
ANNA AZIZYAN: Little Prince and the Fox (Armenian Contemporary)
KOMITAS: Come on, my bull (Armenian Folk)
ANTONIO LOTTI: Crucifixus
FERENC LISZT: Ave Maria
BENJAMIN BRITTEN: Yey that passen by, Carol
WOLFRAM BUCHENBERG: Mubo
RODION SHCHEDRIN: Three parts from the cycle "Lines from Eugene Onegin"         –
KRZYSZTOF PENDERECKI: Psalm No. 3 for Armenia
KRZYSZTOF PENDERECKI: Agnus Dei
The Hover Chamber Choir was formed on a personal initiative in 1992 without support from the government or other donors. Since the very beginning it has devoted itself to typical Armenian choral singing, but remains open to all other styles and genres which are tightly connected to the European choral tradition.
The year 2000 was an important year for the choir, as it took home a gold medal at the first World Choir Games in Linz. In addition to its numerous concerts around the world and with its extremely diverse programmes, the Hover Chamber Choir also records extensively for audio tracks.
It is understandable that its programme director dedicates special attention to Armenian composers, to presenting new projects, and doing a sterling job promoting the contemporary choral literature of his homeland. The repertoire for this concert will be similarly designed.
Video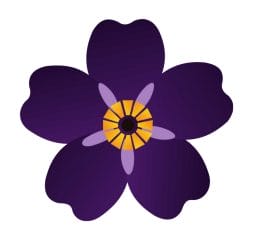 The concert is dedicated to the centenary of the Armenian Genocide.
Related events
24
20.00
Slovenian Philharmonic