General media sponsor of the Slovenian Music Days:
Media sponsor: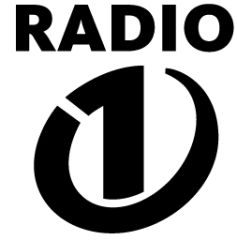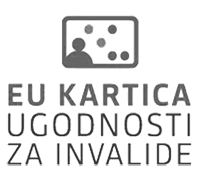 Note: This information pertains to a past event. For the most up-to-date information, please check
our calendar
.
Theme:  WE MAKE SOUNDS. WE SHARPEN OUR HEARING.
Workshop coordinator: Lado Jakša
Participation by the pupils of the Kašelj Elementary School, the BeatKaBand.
The creative workshop is intended to stimulate participants to engage in relaxed sound imagination, learn about sounds and different instruments (mentor presents a modern piano, wind instruments and other less common instruments, sound system and recording device), improvisations, to actively learn about other media (connecting music with literature, art, photography and film) and to playful learn about theory in direct connection with practice, which was quite unusual in music schools. Besides personal engagement and progress in music creativity, the workshop encourages group work and the preparation of interesting sound and content-related "projects" that are the result of team work and thoughts as well as opinions of all participants.
General media sponsor of the Slovenian Music Days:
Media sponsor: